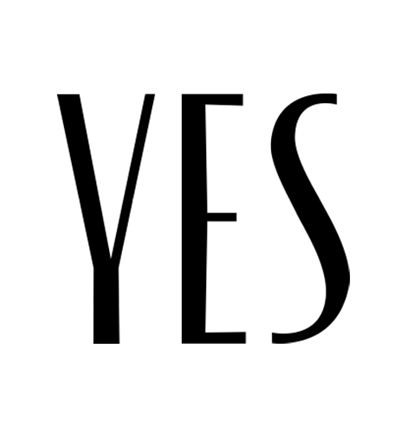 Godziny otwarcia
WERSJA PL
Pon-Pt: 9:00 – 21:00
Sobota: 9:00 – 21:00
Niedziela Handlowa: 9:00 – 21:00
WERSJA EN
Mon-Fri: 9:00 – 21:00
Saturday: 9:00 – 21:00
Sunday: 9:00 – 21:00
No-trade Sunday: 9:00 – 21:00
YES to jeden z liderów polskiego jubilerstwa, z ponad 40-letnią historią. 
Dziś liczy blisko 170 Salonów w całej Polsce oraz dziesiątki autorskich 
kolekcji biżuterii, m.in. Pavoni, Queen B, Cassiopeia, La Prima, Zodiak czy 
Eclipse. W swoich projektach, Magda Dąbrowska i Kasia Bukowska 
nawiązują do najważniejszych tematów społecznych oraz swobodnej 
kobiecości. Ponadto od 20 lat ... read more

YES wspiera sztukę jubilerską, proponując 

biżuterię tworzoną przez Artystów i organizując wystawy w Galerii YES. W 

2021 roku marka zmieniła strategię, by podkreślić, że YES to nie tylko 

biżuteria. To budowany na co dzień świat, w którym głośno i odważnie 

mówi się: jestem kobietą! Ponieważ biżuteria YES to manifest, z którym 

kobiety chcą się utożsamiać.