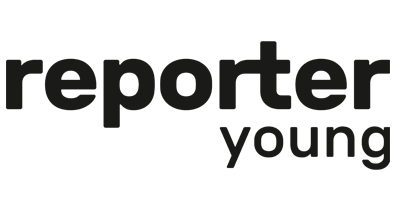 Godziny otwarcia
Mon-Fri: 9:00 – 21:00
Saturday: 9:00 – 21:00
Sunday: 9:00 – 21:00
The Reporter Young brand was created for young people in a very special period of life – between childhood and adulthood.
Reporter Young has been on the market for over 10 years creating streetwear clothing, full of nonchalance, slack and positive emotions.
The designs are inspired by the life of teenagers, in which there is ... read more no shortage of adventures, unforgettable experiences and impressions.
Reporter Young's collection consists of three lines – a strong rebel, a positive freak, and a light street.
Thanks to the diversity of products, every young person will find something for themselves. The brand offers sizes from 134 to 176.