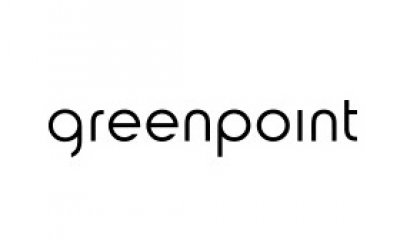 Godziny otwarcia
WERSJA PL
Pon-Pt: 9:00 – 21:00
Sobota: 9:00 – 21:00
Niedziela Handlowa: 9:00 – 21:00
WERSJA EN
Mon-Fri: 9:00 – 21:00
Saturday: 9:00 – 21:00
Sunday: 9:00 – 21:00
No-trade Sunday: 9:00 – 21:00
Marka Greenpoint to ubrania dla kobiet poszukujących eleganckich a jednocześnie funkcjonalnych i wygodnych fasonów, pozwalających czuć się swobodnie w każdej sytuacji: w pracy, na spotkaniu biznesowym czy przyjęciu towarzyskim. Kobiecość, komfort i elegancja to hasła, którymi kierują się projektanci marki.
Kolekcje podzielone są na linię biurową oraz codzienną i nieco romantyczną w stylu casual, tak
... read more
by dopasować się do rytmu dnia każdej kobiety. Dominują kolory nawiązujące do bieżących trendów, ale stonowane, szlachetne i delikatne, harmonijnie łączące się z sobą. W każdym sezonie sztandarowym elementem są modele printowane – bluzki, sukienki, spodnie, które są świetnym uzupełnieniem każdej garderoby.