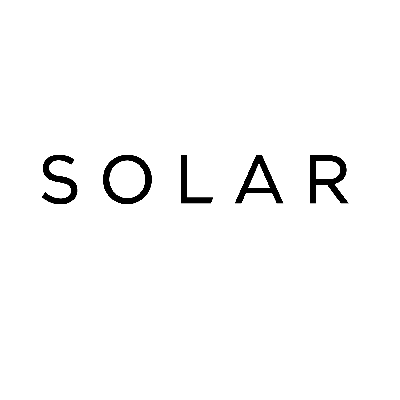 9.01.2023
Ty decydujesz jaki jest twój styl i twój WEEKEND
Lekkość, komfort, przewrotna zabawa formą i kolorem- weekendowa linia Solar w sezonie wiosna/lato 2023 to ukłon w stronę nieszablonowego casualu. To energia bijąca od intensywnych kolorów lub wytchnienie w klasycznym beżu – Ty decydujesz, którą wersję SOLAR WEEKEND wybierasz.
Mocnym akcentem kolekcji jest kontrast. Zestawienie wyrazistych kolorów: limonki, fioletu, różu, zieleni z klasyką utrzymaną w bieli, beżach i czerni. Przeplatanie się barw i różnorodność kolekcji to zachęta do stworzenia niepowtarzalnego stylu.
Punktem wyjścia dla projektów stały się wyraziste, energetyczne zestawienia. Wśród wygodnych propozycji urzekają bluzy typu hoodie z haftowanym sygnetem marki, dostępne w dwóch wariantach: mocnej zieleni i magnetycznym różu – kolory zręcznie wkomponowane w trendy tej wiosny. W SOLAR WEEKEND nie mogło zabraknąć jersey'owych sukienek wykończonych ozdobnym zamkiem jak i klasycznych basic'ów: rozpinanej bluzy z kapturem i swobodnych spodni.
Beige set to kolejna łamiąca schematy propozycja dla miłośników bardziej stonowanych kolorów. Pikowana kurtka, ażurowa bluza i wygodne szorty balansują pomiędzy sportowym, a codziennym charakterem stylizacji.
W wiosennej odsłonie SOLAR WEEKEND marka zaprosiła do współpracy cenioną fotografkę- Lolę Banet, przed której obiektywem stanęła modelka Anna Zatoń. Powstałe barwne kadry na fioletowym i żółtym tle, podkreślają towarzyszącą ubraniom nonszalancką mnogość kontrastów, przywołują pozytywną energię i poszukiwanie wolności.
Znajdź swój wymiar wygody z SOLAR WEEKEND, eksperymentuj, baw się zestawieniami kolorów lub postaw na one colour set. Ty decydujesz!
Godziny otwarcia
Mon-Fri: 9:00 – 21:00
Saturday: 9:00 – 21:00
Sunday: 9:00 – 21:00